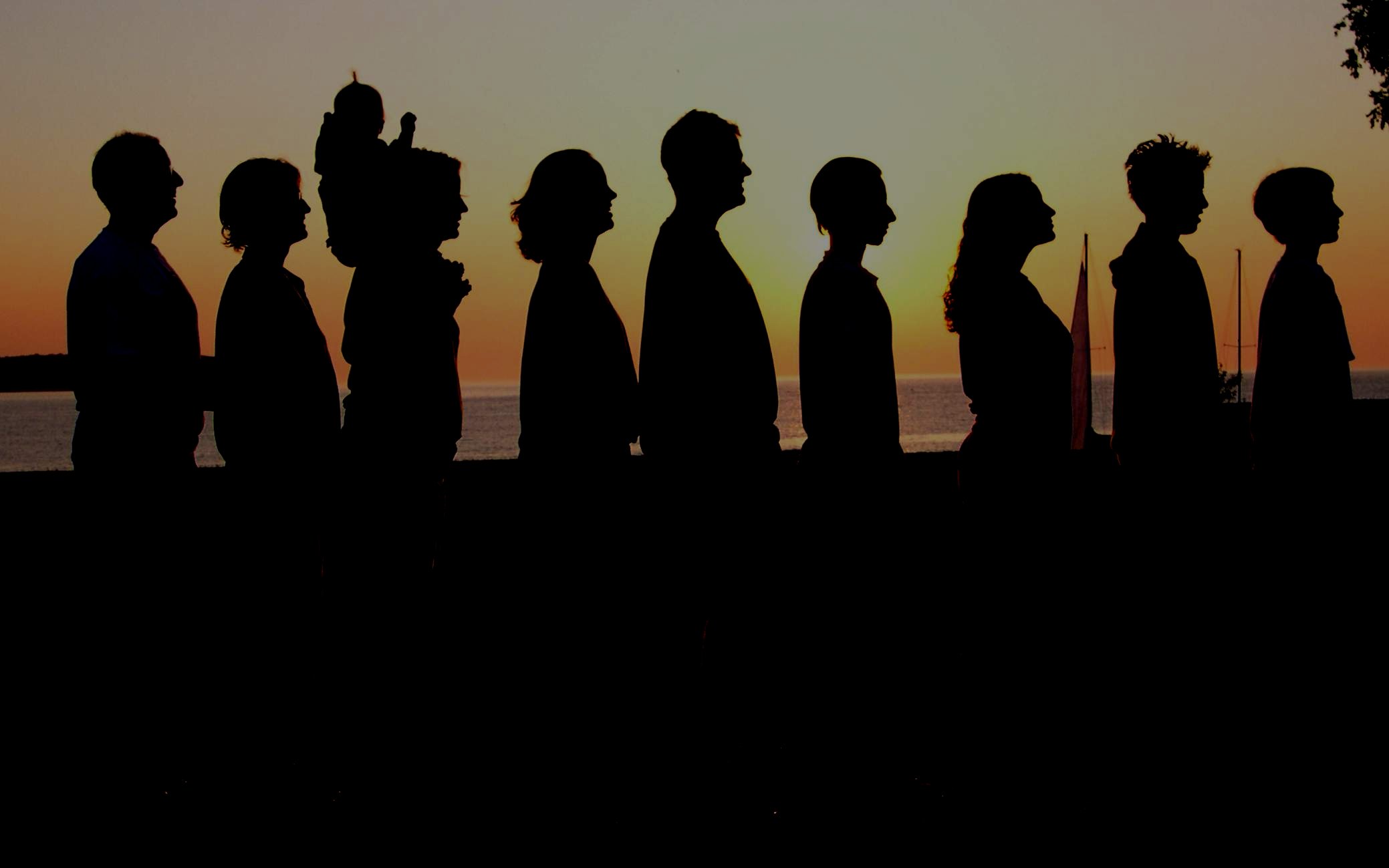 World of Wellness and
The Wellness of the World
Bill Hettler, MD
Presented Friday, October 19th, 2007 at the
MEEC Fall Meeting Stevens Point, Wisconsin
Click HERE for the PowerPoint presentation
A simple math problem.
| | |
| --- | --- |
| Part A. How old will you be when you die? | |
| Part B To what age is it possible for humans to live? | |
| Part C Subtract the number you placed in Part A from the number in Part B | |
Why is there a difference? It could be bad luck or it could be the little choices you make each day.
What are the Essentials of Life?
How do you decide what deserves your attention?
| | | |
| --- | --- | --- |
| AIR | WATER | FOOD |
| SLEEP | ACTIVITY | SEX |
BALANCE the Six Dimensions of your life.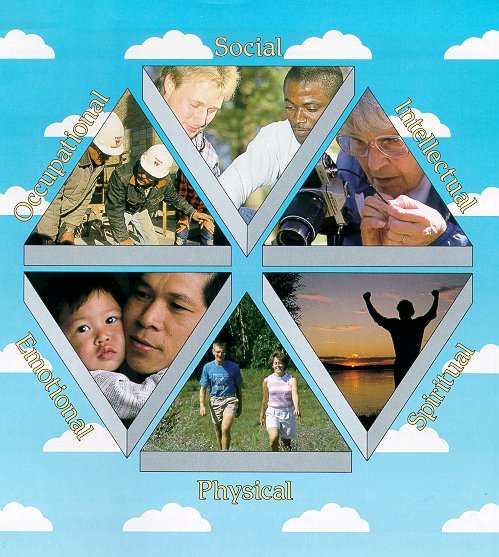 Listed below are demonstration sites for topics included in the presentation.
OK, What about the Wellness of the World?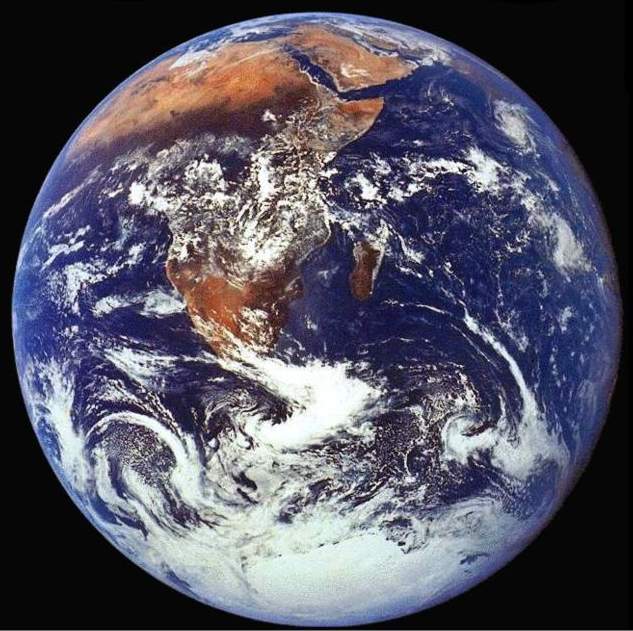 AIR
POTABLE WATER
SUSTAINABLE FARMING
NATURAL SPACES
SUSTAINABLE ENERGY
TOXIC MATERIAL DISPOSAL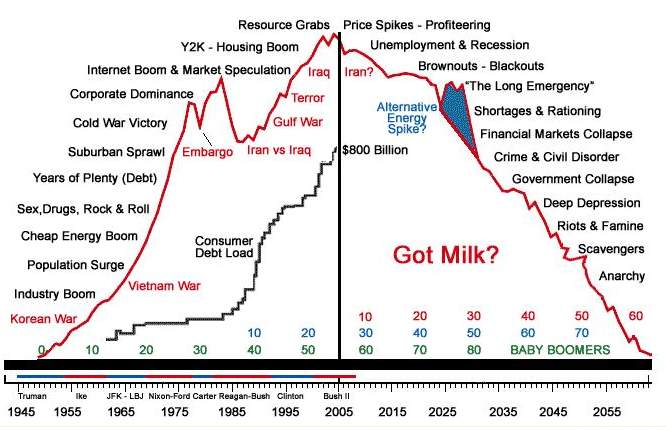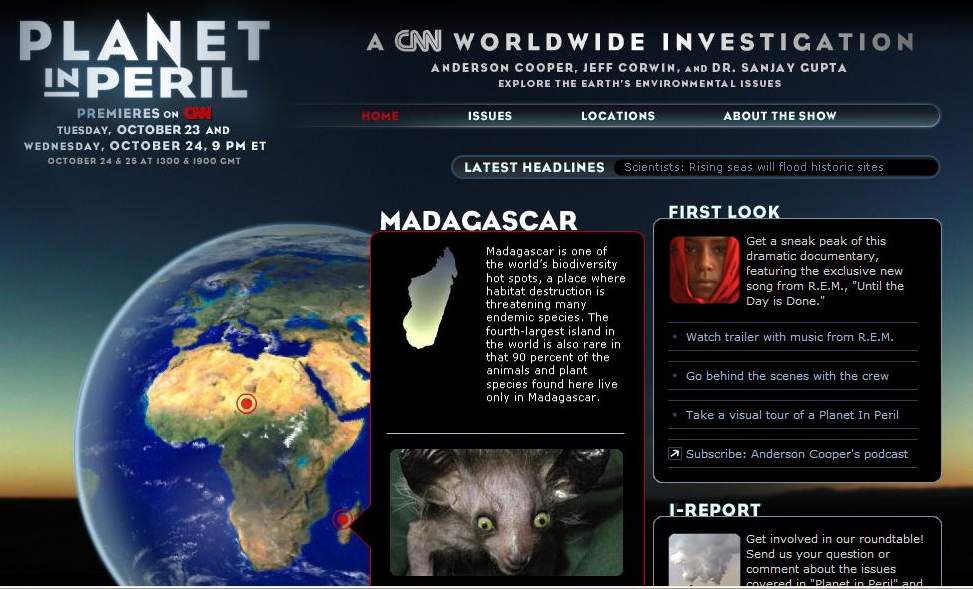 But, You already know this stuff!
SO, WHAT DO WE NEED TO DO?
Resources

WARNING!!!
What information consumes is rather obvious: it consumes the attention of of its recipients.
Hence a wealth of information creates a poverty of attention, and a need to allocate that attention efficiently among the overabundance of information sources that might consume it.
Herbert Simon
Scientific American, September 1995, Page 201
From a Poem by Edgar A. Guest: Sermons We See
I'd rather see a sermon than hear one any day;
I'd rather one should walk with me than merely show the way.
The eye's a better pupil, And more willing than the ear;
Fine counsel is confusing, But example's always clear.
I soon can learn to do it, If you'll let me see it done;
I can see your hands in action, But your tongue too fast may run;
And the lectures you deliver, May be very fine and true;
But I'd rather get my lesson, By observing what you do.
For I may misunderstand you, And the high advice you give,
But there's no misunderstanding how you act and how you live.

Poem by Edgar A. Guest