Stress and Wellness
Bill Hettler, MD
Presented Thursday, September 13th, 2001 at the
HFMA Fall Meeting Green Lake, Wisconsin
THE DAY AFTER CHAOS STRIKES AMERICA
Click HERE for the PowerPoint presentation
A simple math problem.
| | |
| --- | --- |
| Part A. How old will you be when you die? | |
| Part B To what age is it possible for humans to live? | |
| Part C Subtract the number you placed in Part A from the number in Part B | |
Why is there a difference? It could be bad luck or it could be the little choices you make each day.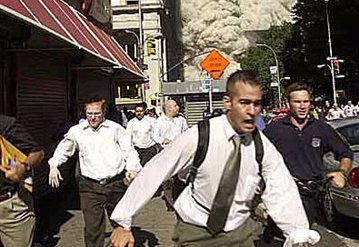 BALANCE the Six Dimensions of your life.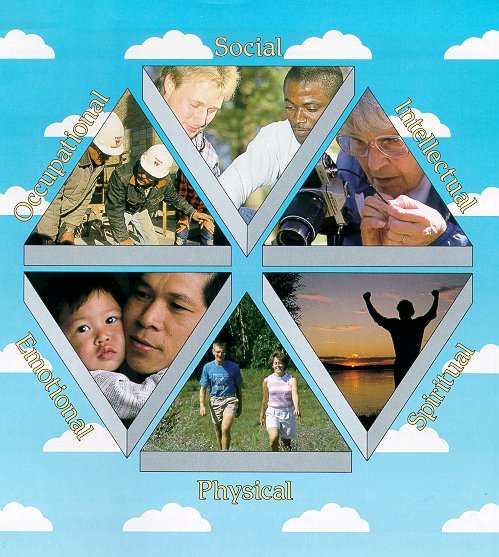 Listed below are demonstration sites for topics included in the presentation.